Everything you need to know to vote safely in the August 4th election: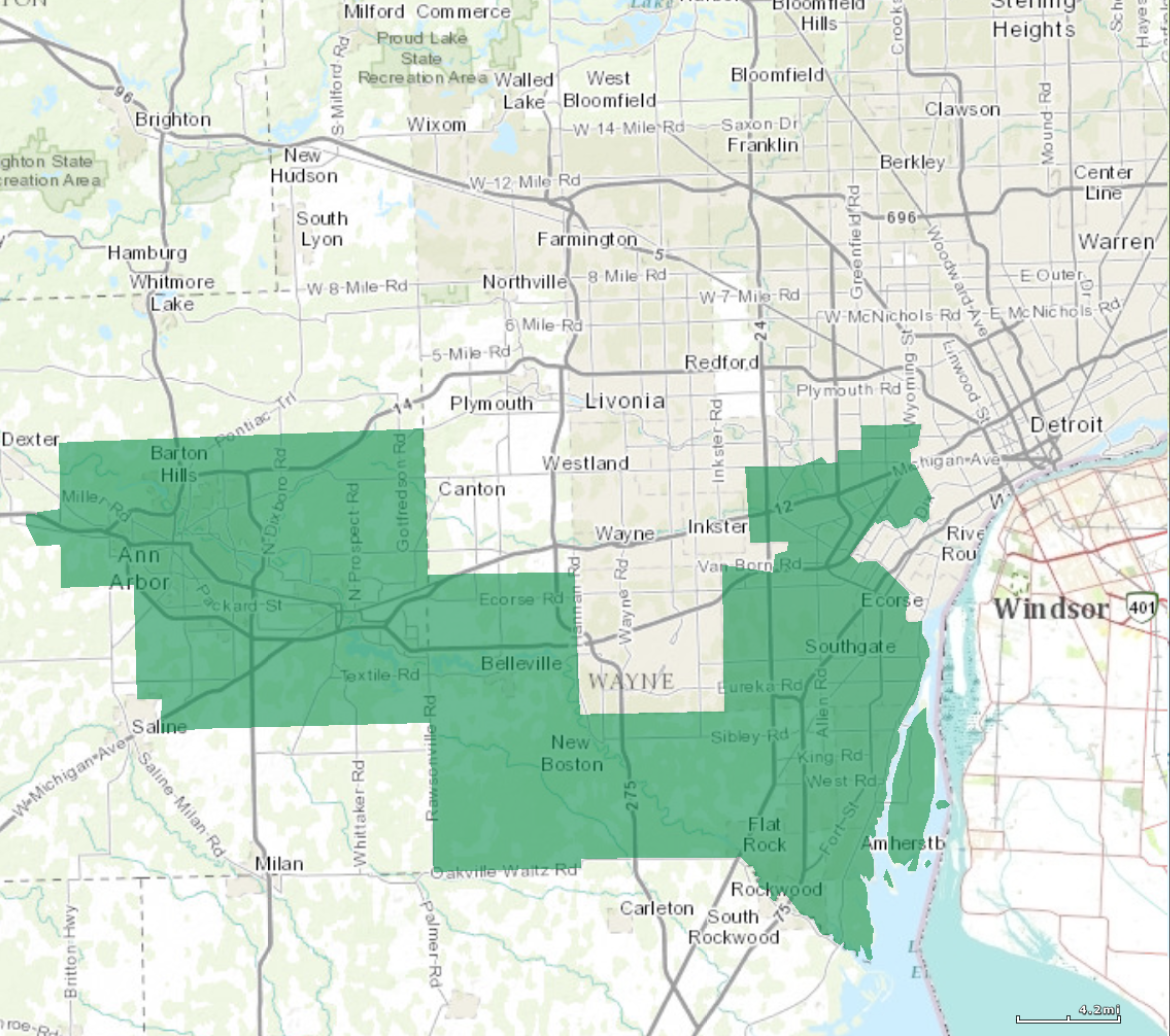 VOTING FROM HOME
has never been easier!
Every voter deserves the opportunity to vote without endangering their health or the health of others due to the COVID-19 pandemic. That's why clerks around the state have mailed absentee ballot applications to all registered voters. By now, you should have received your application to vote from home, but if you don't have it, you can print it here or fill the application out online here.
Important Dates for the August 4th Primary:
July 20th, 2020: Last day to register to vote without proof of residency. After July 20, you can also go to your city clerk's office to register to vote and submit an application. Please wear a mask and take appropriate precautions, however. You'll need to bring proof of residency with your name and current address (driver's license, utility bill, paycheck, etc).
July 31st, 2020: Requests to have an absentee ballot mailed to you must be received by your local clerk by 5 PM.
August 3rd, 2020: Last day to request an absentee ballot in-person at your local clerk's office.
August 4th, 2020: Election day! Absentee ballots must arrive at your local clerk's office by 8 PM. Polls are open for in-person voting from 7 AM – 8 PM (please wear a mask if you vote in person)!
Other important information about voting from home: 
Your absentee ballot will not be counted unless your signature is on the return envelope and matches your signature on file. If you received assistance voting the ballot, then the signature of the person who helped you must also be on the return envelope.
If you requested a ballot be mailed to you but changed your mind and would like to vote in person, you may do so. A poll-worker at your voting location may call your local clerk to verify that your absentee ballot has not already been returned.
Washtenaw County
Ann Arbor City
Ann Arbor Township
Pittsfield Township
Scio Township (partial)
Superior Township
Ypsilanti City
Ypsilanti Township
Wayne County
Allen Park City
Belleville City
Brownstown Township
Dearborn City
Dearborn Heights City (partial)
Flat Rock City
Gibraltar City
Grosse Ile Township
Huron Township
Lincoln Park City
Riverview City
Rockwood City
Southgate City
Sumpter Township
Taylor City
Trenton City
Van Buren Township
Woodhaven City
Wyandotte City
Stand with Debbie
JOIN THE TEAM